Become A Brother
Thank you for your interest in Freemasonry! Masons are committed to forming true friendships, practicing self-improvement, and making a positive impact on each other, our families, and our communities. Freemasonry is open to adult men from all walks of life. To get the most out of Freemasonry, you have to believe in a higher power, but what that means is personal to you.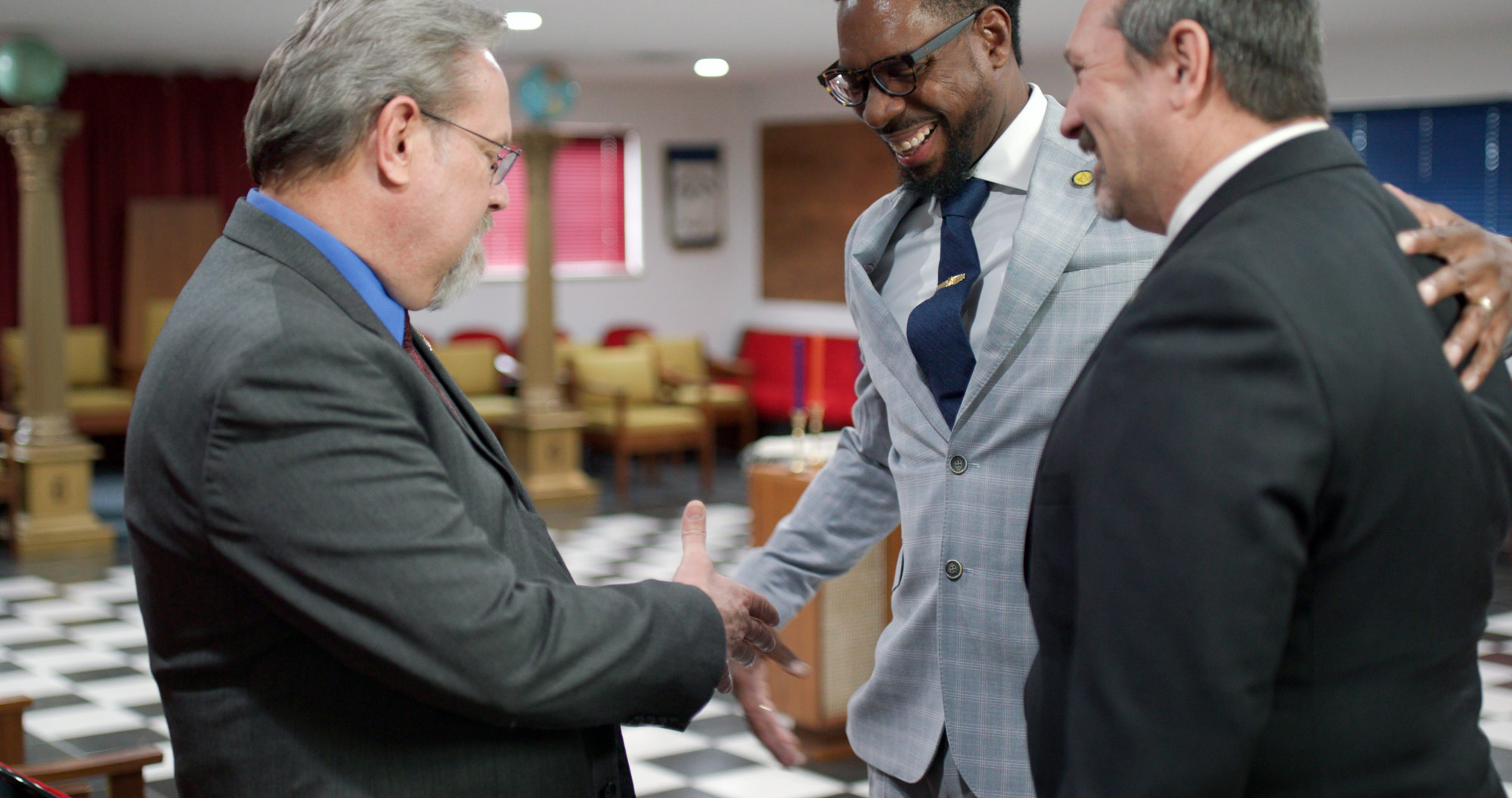 Your next step in becoming a brother.
Fill out this form and a Mason will contact you.